| | |
| --- | --- |
| | Current Fuel Tool News / Heating Oil News |
GDPR Update for Fuel Tool
As of today, a new set of laws regarding general data protection regulations (GDPR) begins enforcement by the European Union. Although the UK will be leaving the E.U., these regulations will remain the same moving forward from 25 May, 2018. If you would like to read our full privacy policy and commitment to data protection, click here to visit our Privacy Policy page. If you have any questions, please contact support@fueltool.co.uk.

Sunshing Brings Lower Prices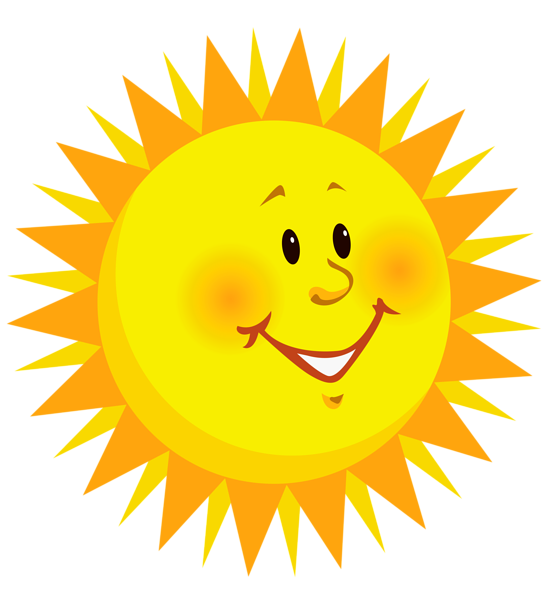 The warm weather sweeping the UK at the moment is not only a welcome introduction to spring, but has also brought with it a reduction in our heating oil prices on Fuel Tool. As suppliers prepare for slower months of summer, they will generally adjust prices accordingly to stimulate business. That means that it is a great time to order and save money with Fuel Tool now.

Contacting Your Fuel Tool Oil Supplier
If you have ordered with Fuel Tool, your order will have been passed onto an oil supplier whose details will be found in your order confirmation email. Should you have a query regarding your order during this extremely busy time, we urge you to be patient as fuel suppliers are trying their best to answer phone calls. Always remember that you can email your oil supplier as well. Their email details can be found in your order confirmation email as well. As always, if your query is urgent and you cannot get ahold of your chosen oil supplier, please feel free to contact the Fuel Tool team and we'll try our best to assist you.

Credit Card Charges / System Changes
As you may already be aware, as of the 13th of January it will be forbidden to include an extra charge to use a credit card for payment across the U.K. Starting on the 13th, all references to and calculation of additional card charges, will be completely removed from Fuel Tool. Previously, suppliers were allowed to add surcharges to an order if you were paying with a Credit Card, versus a debit card where debit cards incurred no additional fees.

All the Best in 2018
Wishing you a warm, prosperous and Happy New Year to all of our loyal customers and hard-working suppliers who list their prices on Fuel Tool.

Customer Service Announcement
We appreciate your patience as the weather and Christmas approaching is causing our telephone support line to be abnormally busy. We urge you to please use the Instant Quote / Order box to place your order and reserve telephone calls to support related enquiries if possible. If you have questions regarding tanker size, what to do if the driver cant fit all of the oil into your tank or how Fuel Tool works, please visit our FAQ page and all of the answers are there for you. By using our online support as much as possible, we can get through this busy time and help everyone. Many thanks from the Fuel Tool support team.

Snowiest Winter in 27 Years?
British weather forecasting hasn't always been accurate when it comes to predicting long term weather patterns. Saying that, here's an interesting article that predicts Snowmageddon this season. I suppose it wouldn't hurt to keep an eye on your heating oil tank levels just in case. Subscribe to Fuel Tool's Daily Price Updates and be ahead of the game when the perfect storm eventually hits (if it does)...

Children In Need Day 2017
Help BBC's Children in Need charity by ordering from Fuel Tool on Friday 17th November. A portion of the proceeds throughout the day will go to Children in Need. If you want to catch the live entertainment from the BBC, it will start at 7:30pm on BBC One. It's a great cause and by ordering from Fuel Tool on Children in Need Day, you're not just warming your home, you're doing a great thing for a great charity and helping children everywhere.

Crude Oil Update for Experts
Want to really understand what is happening with your heating oil prices? Here is an article from the fantastic Market Realist website that dives straight into the current analysis of global prices, production and trends from a commodity trader's point of view. So if you were ever wondering if NOW is a good time to order your oil, or wondered whether the prices might rise or fall, the best and only way to get the answer is by understanding the big picture from the global and political economy down to the very medium that defines the global prices, the stock market. Check it out.

Poppy Appeal and Remembrance
Please help Fuel Tool support all of the dedicated people who have served our country in the past and are working right now to protect our rights and our liberties in our armed services. A portion of Fuel Tool's proceeds this month will go towards the 2017 Poppy Appeal, helping to support the servicewomen and men who dedicate their lives to protecting our civil liberties, our freedom and our country.

Fuel Tool News Archives >>


---
| | |
| --- | --- |
| | @FuelTool on Twitter |
| | |
| --- | --- |
| | Link to Fuel Tool |

If you like what Fuel Tool stands for and want to help us get our name out, please feel free to use our logo images below to link back to our website. Many many thanks!



Link directly to this image or right-click and save:
http://fueltool.co.uk/img/logo.png